Description
Product description
Galvanized metal roofing sheet
Galvanized metal roofing sheets combine high-quality steel with a corrugated design to provide incredible strength. This makes them ideal for both commercial and agricultural buildings, such as warehouses, barns, and stables. They're also lightweight when compared to many other roofing systems, making them suitable for many residential projects. These include garage roof replacements, shed roofs and more.
Galvanized metal roofing sheets is a tough, light weight, and weather resistant material that provides advanced protection qualities that cannot be matched by any other type of material. Due to its innate high-grade quality, metal corrugated panels are extremely resilient manufacturing materials that provide numerous benefits to a wide range of applications.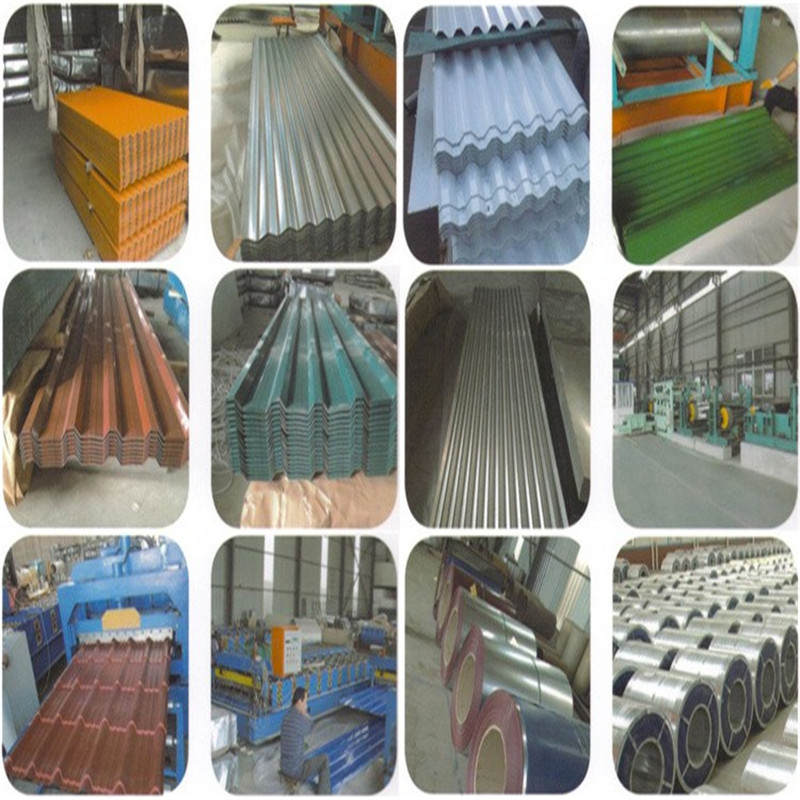 Galvanized steel roofing sheets in a variety of thicknesses and lengths. This allows you to find the perfect size for your project, maximising coverage whilst minimising wastage. In addition to our galvanized metal roofing sheet, our full range of galvanized metal roofing sheet also includes those with tile-effect and box profiles. You'll also find a selection of plastic-coated steel roofing sheets, which utilise either a PVC or polyester coating to improve the durability and extend the life expectancy of these sheets.
Galvanized metal roofing sheet application
Galvanized steel roofing sheets are manufactured through a cold-form process where they are pressed and then roll formed to create the desired corrugated shape. The corrugations within the steel increase the overall tensile strength, making it resistant to increased impact and weight loads. The steel's corrugated configuration provides one of the highest strength-to-weight ratios of any construction material. Common applications include:
Roofing
Siding
Paneling
Decorative screens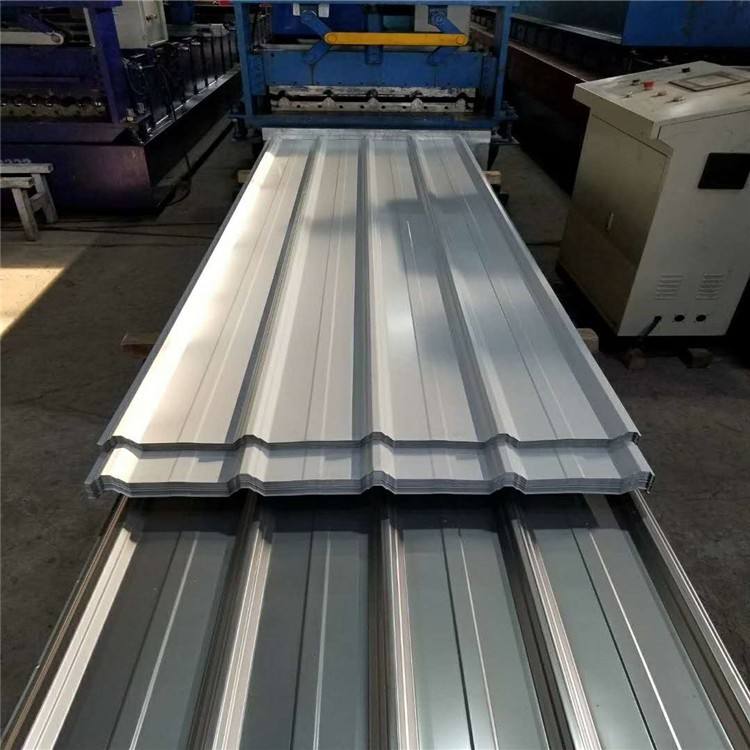 Galvanized steel roofing sheet advantage
Corrugated sheet products are one of the most popular siding options on the market due to the excellent durability and easy maintenance requirements. This, combined with overall low-lifetime cost investment makes corrugated sheet a great product for many projects – both interior and exterior depending on the need. Utilizing advanced quality corrugated steel provides the builder peace of mind for decades. Additional corrugated metal sheet advantages include:
High strength-to-weight ratio
Lightweight
Versatile
Easy to work with
Corrosion-resistant galvanized finish